Home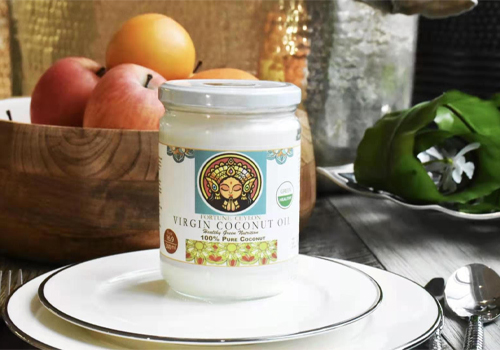 Virgin Coconut oil, is an edible oil extracted from the kernel or meat of mature coconuts harvested from the coconut palm. Today, consumers desiring to purchase coconut oil have a wide variety of choices. Coconut oil is often described as the healthiest oil on earth." Virgin coconut oil is known for its nice fragrance, taste, antioxidants, medium chain fatty acids (MCFA), and vitamins, perfect form among other things.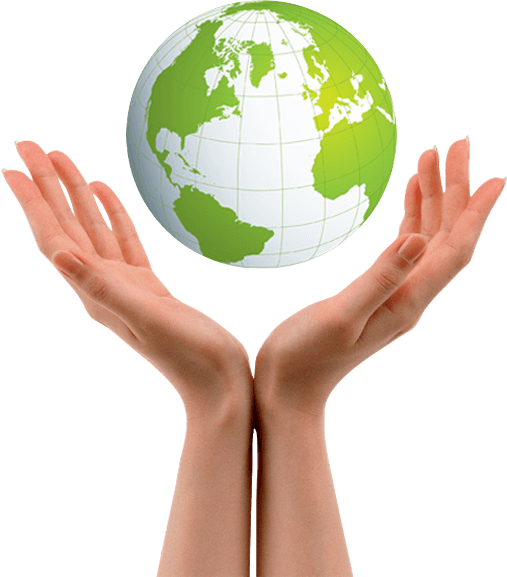 We Strive to be a company where genuine commitment to quality is clearly shown in our product and deliver on our promises to our consumers.

Premium Quality Products
We ensure premium quality merchandise.

Competitive Price
We guarantee the most competitive prices on markert.

Fastest Delivery
We assure prompt delivery to all our customers.
We are taking small steps to make earth better planet
The growing demand by our loyal customers is a direct testimony to the quality, value & confidence place in our produce.
We all try to do our utmost every day in regards to quality, innovation and precision, which the certifications show and the awards of the last years honored!
EU Organic Certified
Fortune Ceylon is EU Organic Certified for organic products.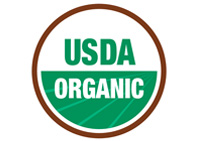 USDA Organic
This Certification ensures that, the products meet all organic standards.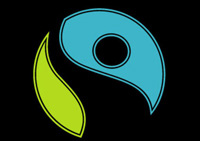 FAIRTRADE
Highly recognized within the market-based movement fair trade.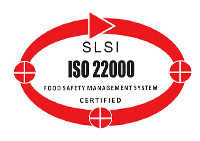 ISO 22000
An international standard that defines the food safety management system.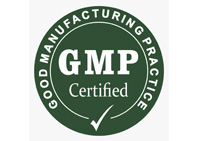 GMP
Consistently produced & controlled according to quality standards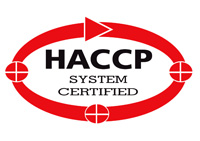 HCCP
We have obtained HCCP certification on it's journey to full fill the requirements.